Host Our Network
EmpireCapitolTV.com is a unique one of a kind advertising network. Our platform is hosted by partners in their place of business all across Ontario, and we are expanding rapidly!
Through our proprietary platform developed by our team of developers from around the World, we serve up video advertisements that show on our Network throughout all partner locations in a region.
Advertisers can easily tap into our platform to spread their message to consumers in a unique cost effective way!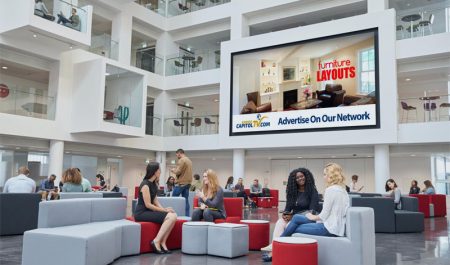 Benefits Of Hosting Our
Network
Unique Advertising Platform
Secure your business a unique advertising platform to spread your message!
Custom Video Ads
Receive a professional 30 second video ad for your business FREE OF CHARGE!
Free Advertising
Receive advertising on our network in your region FREE OF CHARGE!
What Our Partner Hosts Receive!
Custom Video Commercials
We create a custom video commercial for your business, product or service 30 seconds in length!
Full Animations & Customizations
All video commercials include branding, animations, customizations, text, slides, images, and more!
Professional Editing & Production
We provide professional editing and production for all video commercials included free of charge!
Fully Branded
Your video commercial is fully branded using your logo, colours, designs, images, ideas, and more!
Full Ownership
You own complete 100% rights to the video commercial and can use it anywhere you like!
Free Advertising On The Network
We provide free advertising on the network if you qualify and show your ads up to 10 times per day!
The Network Equipment &
Who Supplies It?
If your application is accepted, here is a list
of equipment we supply to our partners!
40″ – 65″ HDTV
Ad Video Receiver
Full Tilting Wall Mount
All Cabling & Wiring

All Installation Materials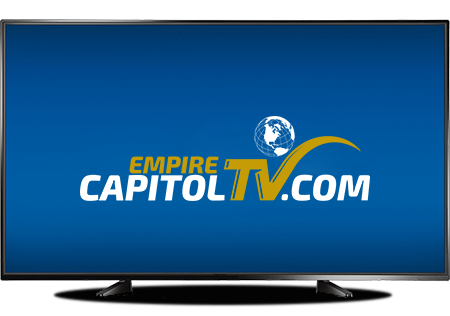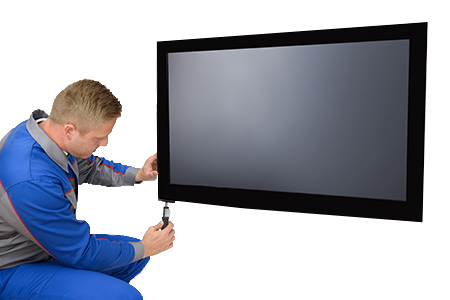 One of our account managers will meet with you at your
site to decide placement for the TV, and schedule the installation
with one of our professional installers!
Ready To Become A Partner And Host Our Network?